Valencia (Spain), July 13th & 14th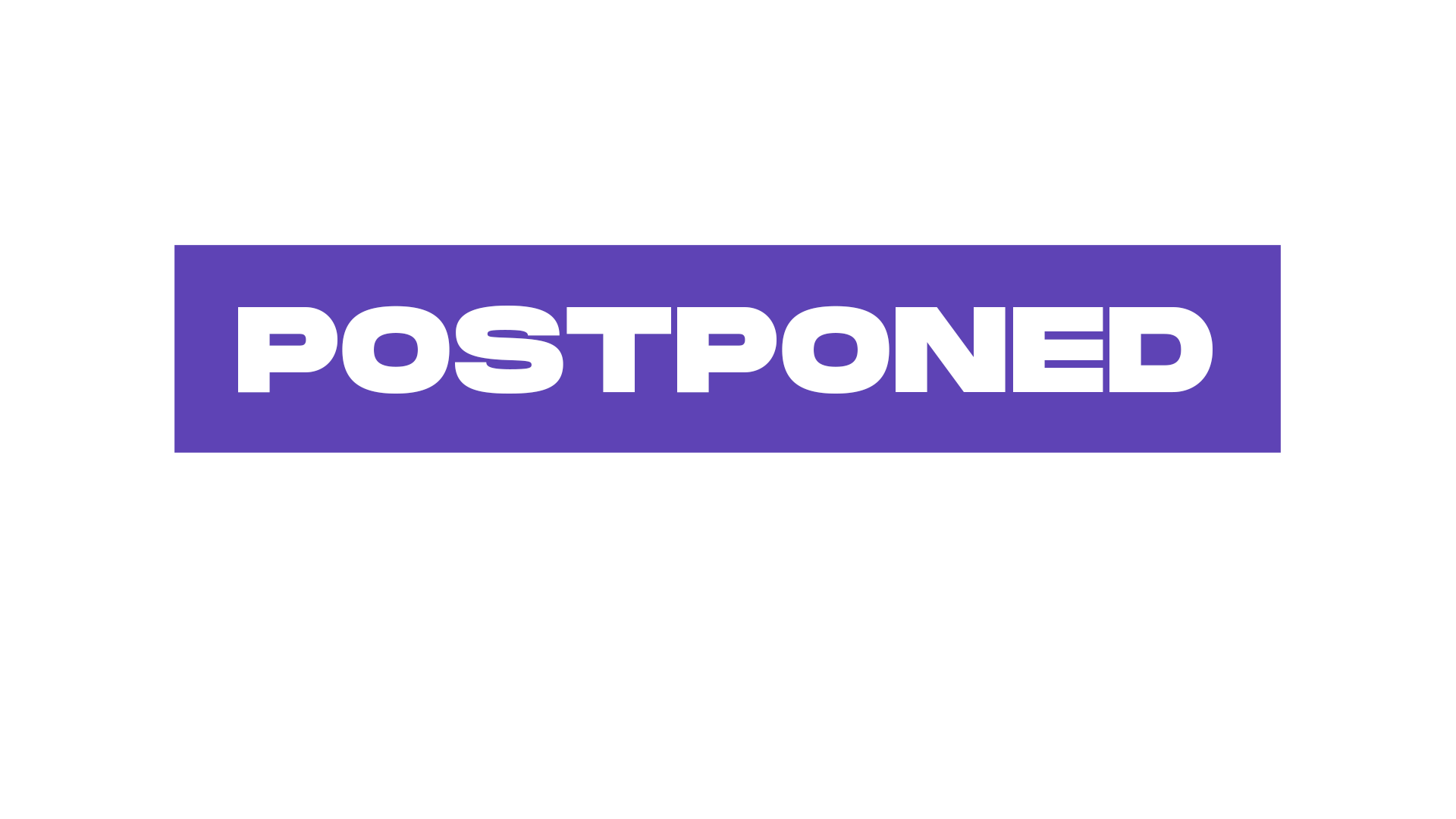 Join us on July 13th and 14th at the Zeus Building in La Marina of Valencia. A unique complex that used to be the old port of this vibrant city, but now it's the epicenter of entrepreneurship, devoted to scientific and cultural dissemination composed by several buildings where visitors can get to know different aspects of science, technology, nature, and art.
Located close to the Mediterranean Sea, Valencia is one of the largest cities in Spain, with a splendid and sunny climate, along with a very powerful startup ecosystem, especially in cryptos.
Discover new perspectives and broaden your knowledge with expert speakers and panelists that will provide you inspiring and stimulating content
A relax area for connecting with other professionals in their field, in search of expanding the network of contacts and reaching new business opportunities
A serene space on a seaside terrace where people can relax, unwind, have food and drinks, chat, and enjoy the sun and ocean views.
The exclusive NFT event where international speakers and professionals in the web3 space converge. Limited to 300 unique attendees, the second edition of NFTxROADS will be held physically on Autumn, with a virtual streaming option for the wider community. This two-day event offers insightful talks, panels, and workshops covering art, gaming, tech, and the metaverse, providing a transformative experience at the forefront of the NFT world.