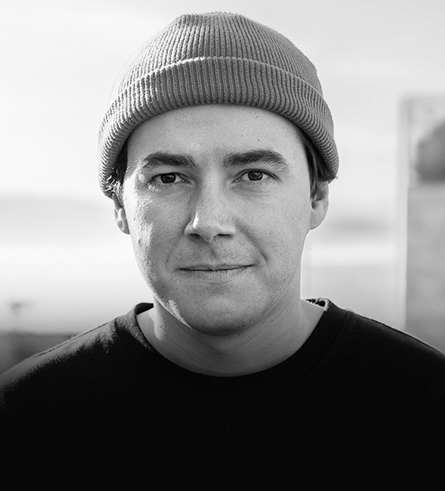 Diego Borgo is a Web3 and Metaverse advisor, leading Fortune 500 brands into Web3 and the Metaverse space. With over a decade of expertise in digital marketing and branding, and 6+ years of blockchain experience, Diego guides brands trough the rapidly-evolving digital wild west that is Web 3 by helping them to drive commercial value and customer engagement.
Diego has a wealth of experience working with global brands such as adidas, Prada, G-Star, Salesforce, Unilever, L'Oréal, Mastercard, Volkswagen Group, Porsche, Cupra, and Shell. He has been featured in over 70 podcasts and nominated as one of «10 Metaverse experts to follow» by W&V, Germany's leading marketing and media portal.
Diego's mission is to drive mainstream adoption of blockchain and Web3 technologies, and he does this through advising, consulting, and educating the masses.
To further educate professionals about the Metaverse and NFT space, Diego offers a Masterclass on «How Brands should enter the Metaverse and NFT space,» (see link in bio) which has been attended by 300 students from 30+ countries representing the world's leading brands and agencies.